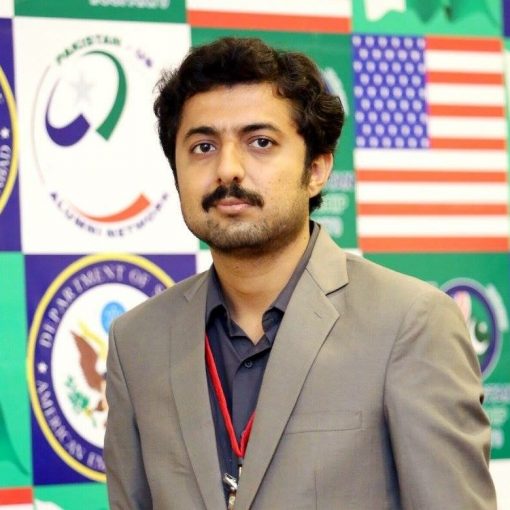 Zain Anwer Memon
PhD Candidate

Dept. Electronics and Telecommunications
Politecnico di Torino
Corso Duca degli Abruzzi, 24
10129 Torino, Italy

Email: zain.memon@polito.it
Received Bachelor and Master's degree in Electronic Systems Engineering from Mehran University of Engineering & Technology, Jamshoro, Sindh Pakistan, in the year 2013 and 2016 Respectively.
Studied Bachelor's Exchange Semester in St. Cloud State University, Minnesota, USA.
Completed Master's Thesis from Frederick University, Cyprus
Scholarship holder of Fulbright Undergraduate Exchange USA and Erasmus Mundus Exchange Scholarship.
Currently pursuing PhD at Politecnico Di Torino, Italy, since 2017, working on the development of novel modeling concepts of resilience assessment of next generation power networks. The research activity is being jointly carried out with partner institute Xian Jiaotong University, Xian China, for 18 months mobility period and is supported by "The Joint Project with Top Universities".
During this mobility, worked as Research Fellow for two months at the State Grid simulation center of China Electric Power Research Institute (CEPRI).
Key Research Areas:
Power Distribution Networks
Load Forecasting
Load flow solutions and Statistical assessment of power networks
Resilience and Reliability of Next Generation Power systems
Modelling Next Generation Grid Systems.